Chemical name:White carbon black, precipitated, hydrated;
Molecular formula:SiO2 · nH2O;
Appearance:white granules or powder or micro pearl
Application:
· Used for [medicine, feedstuff]:Silica for medicine use is white granular powder with high purity, high fluidity, water absorption and flowage promotion, mainly used as auxiliary medicine materials and feedstuff additive.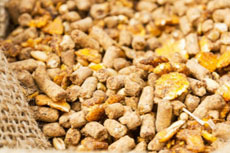 · Used for [silicon rubber]:For its special physical and chemical properties, it is the best transparent reinforcement additive in rubber-based blends. It can greatly improve the aging resistance, resilience and compressive deformation resistance of silicon rubber.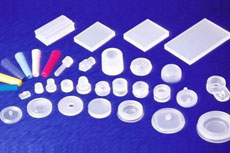 · Used for [tyres]:If used in thread, it can greatly reduce the rolling resistance of tyres, and strengthen the holding power of types on wet or icy ground
.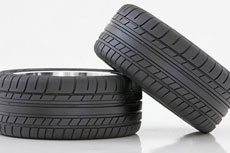 · Used for [soles]:It is reinforcing filler for rubber soles with high reinforcing effect as that of carbon black, and it can make rubber products with light color or transmissivity.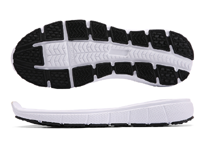 · Used for [food]:It is white fine powder with high purity, high fluidity and large specific surface area, mainly used as food anti-caking agent, antioxidant, thickener, coagulant, suspending agent, carrier of aromatical chemicals and active components, quality improver and oil absorber, etc.